We represent some of the best tile factories worldwide
Saime Ceramiche
Part of one the major Italian ceramic groups, features commercial and residential colored body floor tiles with the highest designs and quality.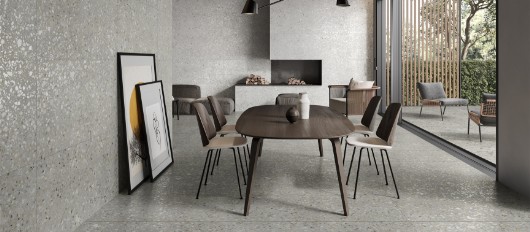 Geotiles
One of the leading brands of the largest ceramic group in Spain, is an indisputed leader in high quality large size polished and matt floor tiles, white body wall tile, ledger porcelain stone, wood porcelain planks.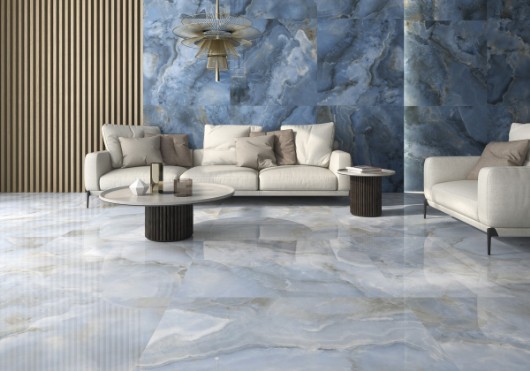 Valsecchia Ceramica
High quality Italian manufacturer of porcelain tiles specialized in small formats and subway tiles
to satisfy any of your flooring and wall needs.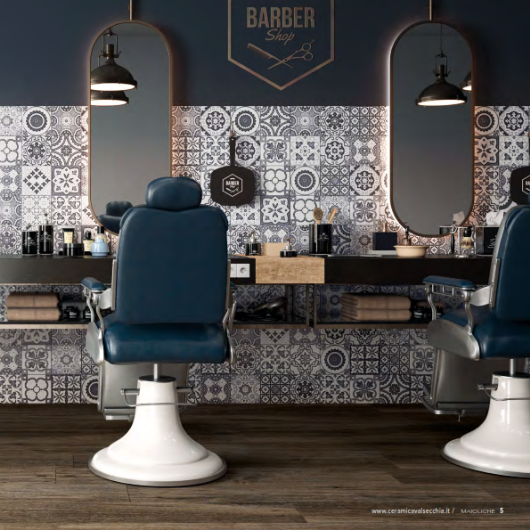 Opera Ceramica
Value oriented porcelain floor tile manufacturer, with a huge variety of colors and sizes from rustic to stone to marble looks. Competitive pricing with Italian quality and design.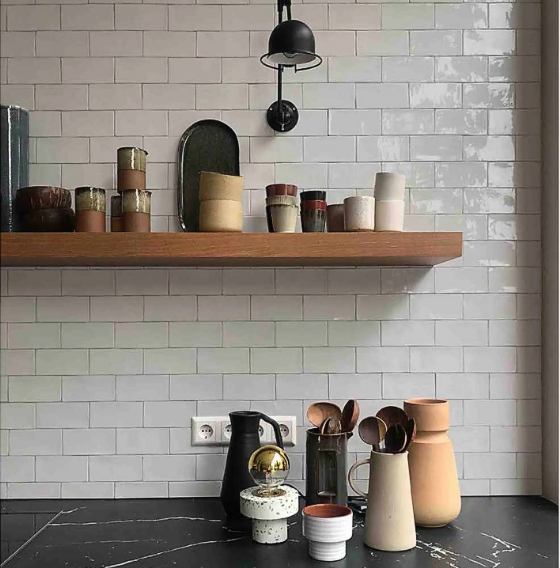 Karo Metro Ceramica
Excellent white body subway wall tile manufacturer, with an incredible selection of sizes from 2x8" to 3x6" to 4x12" and huge color palette. Made in Turkey with extensive production capabilities.
Please check complete catalog
here
Sud Marmi
High quality marble fabricator specialized in marble saddles, thresholds and window sills in white carrara and sicilian cream colors. Sizes range from 24" to 36" and 52" in thresholds and from 37" to 76" in window sills
.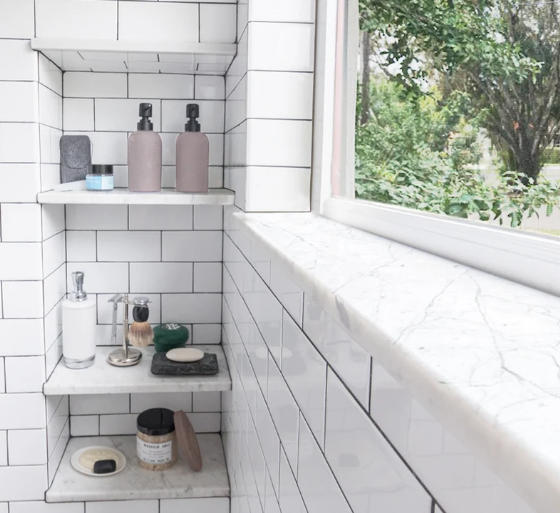 Looking for tile and marble products?
We work with factories from Europe to Turkey to Far East enabling us to offer even a wider product portfolio.